About Shen Yuan
We keep upgrading our innovation, productivity, quality, and service for our customers.
Founded in 2000, Shen Yuan's founders are the first experts in Taiwan who acquire preform injection technology. Shen Yuan aims to provide reliable preform molds to users in Taiwan and the world. Under the premises of 0.01 mm accuracy, we offer preform molds ranging from 4 to 48 cavities. Our mold inventory includes PET molds, blow molding molds, cap molds, handle molds, and polariscope tool.
In the preform injection sector, Shen Yuan is well known for its capability in hot runner development and it has been applied by users from different industries such as food, cleaning agent, and the agricultural industries.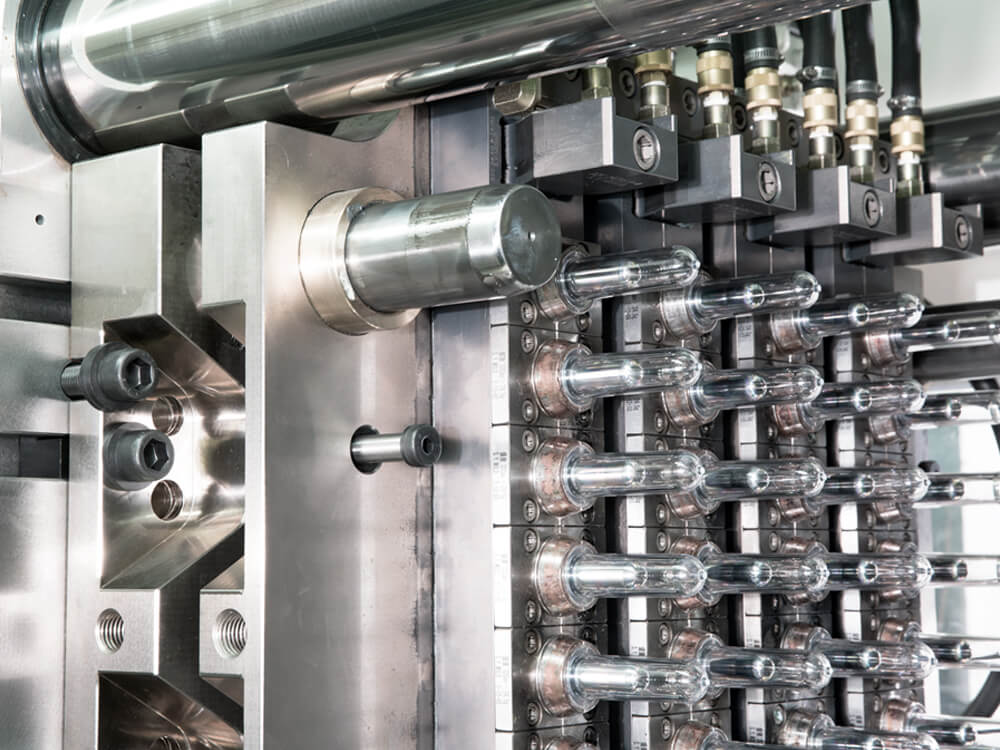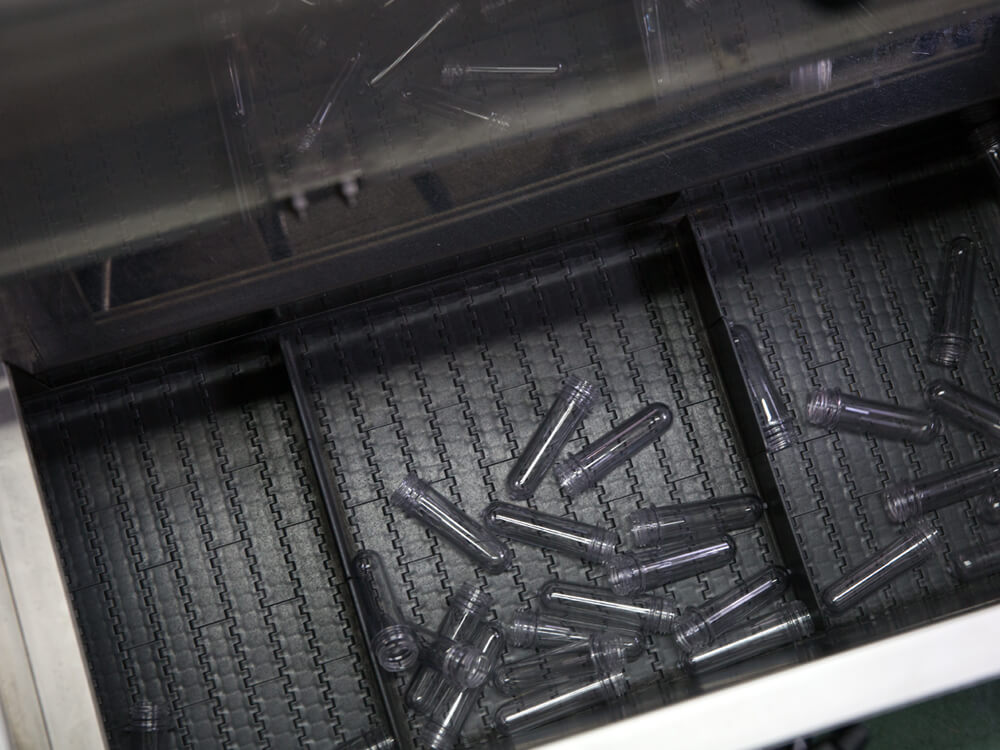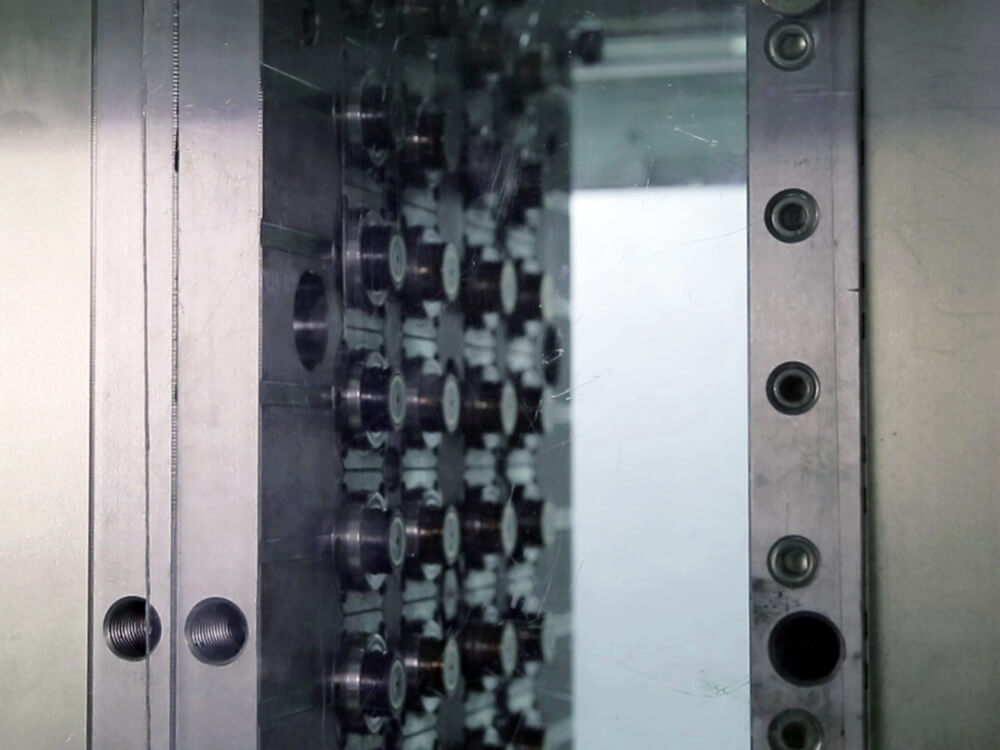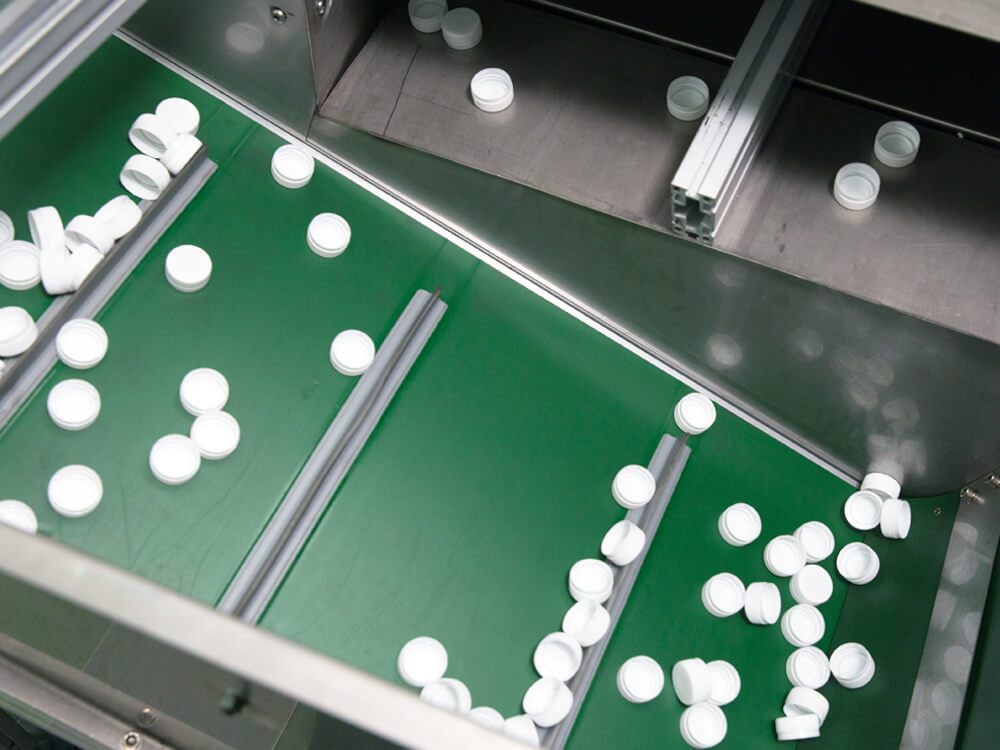 Applied Fields
Shen Yuan's preform molds are widely applied in many industries and the major three applications are:
In Taiwan, Shen Yuan's food-related molds are adopted by the supplier chains of Uni-President, King Car Group, and HeySong, and are used to make trustworthy food containers and caps. Shen Yuan's molds not only save costs for manufacturers but also satisfy the demands of end users.
50% of Shen Yuan's turnover comes from the global market, showing that the company's products are trusted by foreign users as well. Besides the food industry, Shen Yuan's molds are also applied in the production of shampoo containers and those molds' design and structure are able to deal with different shampoo formula.
Certificates
Quality cannot be self-proclaimed
Shen Yuan is certified with the ISO-2015 standard. This honor demonstrates both our in-house endeavors and our sincere promises to the customers.