R&D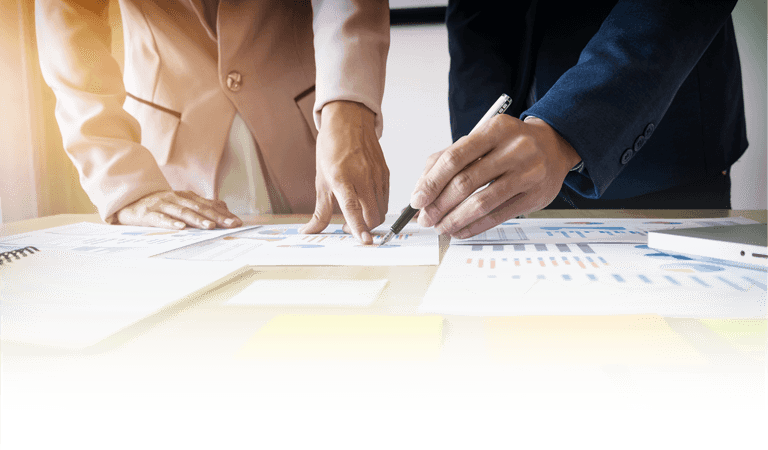 Throughout its history, Shen Yuan insists in its core value as making advancements in competitiveness for customers during the cooperation. Supported by our independent technical advantages, we are able to focus on the development of customers' applications and are enthusiastic to keep our eyes on every detail in order to enhance your competitiveness in production.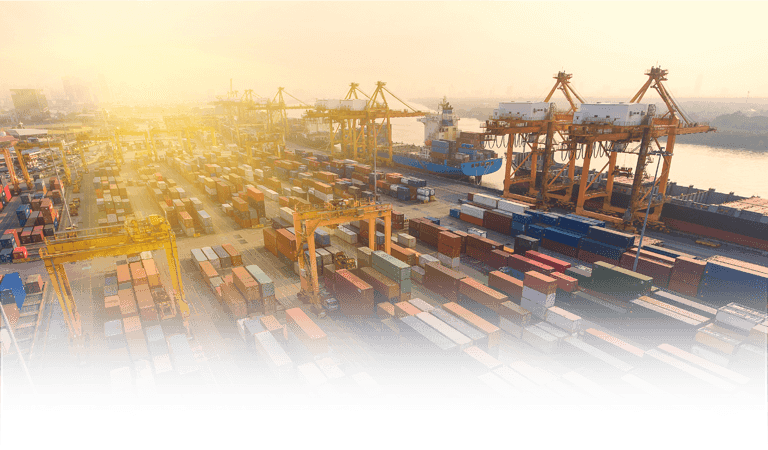 The Shen Yuan engineering team completes the whole R&D process in-house, ensuring reliable quality to customers all over the world. We sell our molds in many countries such as Tanzania, Nigeria, Cyprus, Ukraine, Czech, Lebanon, Iran, Indonesia, Thailand, Vietnam, Honduras, Dominica, Philippine, Sudan, and Russia. Due to our excellent quality, users of our molds recognize Shen Yuan as a trustworthy brand.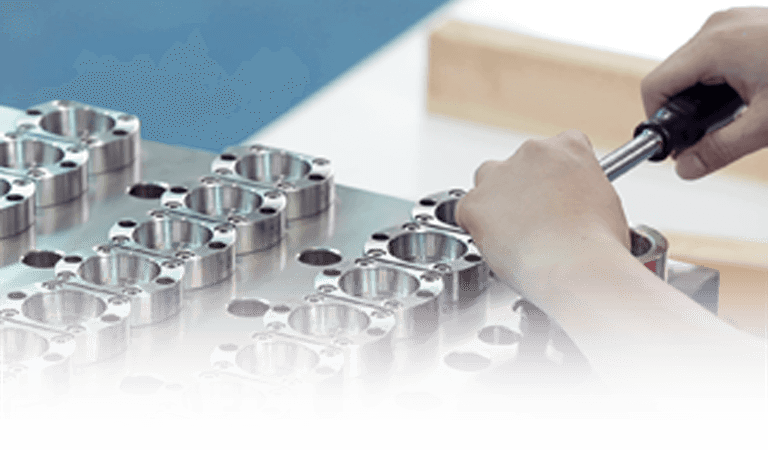 Based on our professional team, we are good at the incubation and development of customers' ideas, making their concepts realized as industrial applications. Moreover, we also help customers maintain their existing mold commodities so as to prevent extra spending on purchasing expensive components. For instance, we have successfully helped one of our customers maintain components of HUSKEY products with our independent technology. Our endeavors saved their cost as well as time.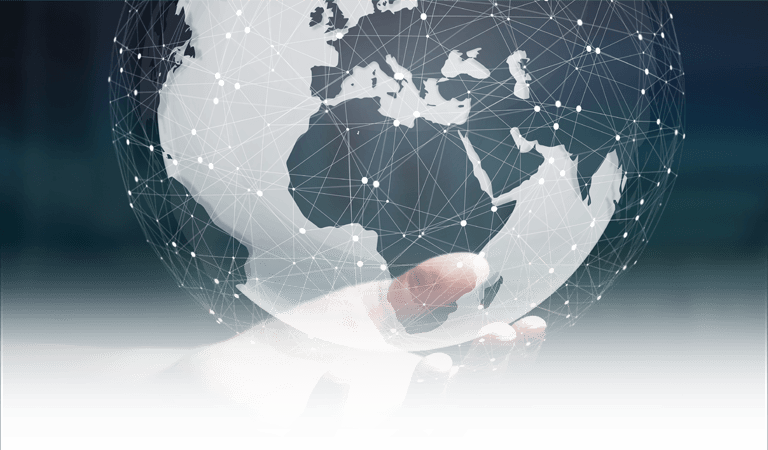 Our partnership extends from Taiwan to the emerging markets, building international partnerships with the local supply chains. With profound mutual trust and genuine technological advantages, we bring added value to our customers.
Process
step
03
Mold Production & Processing
Our steel materials are provided by professional steel agents who import excellent steel materials from Germany (Buderus) and Switzerland (ASS) steel mills.
step
06
Inspection of Mold Production Processes
step
07
Measuring of End Products
Equipment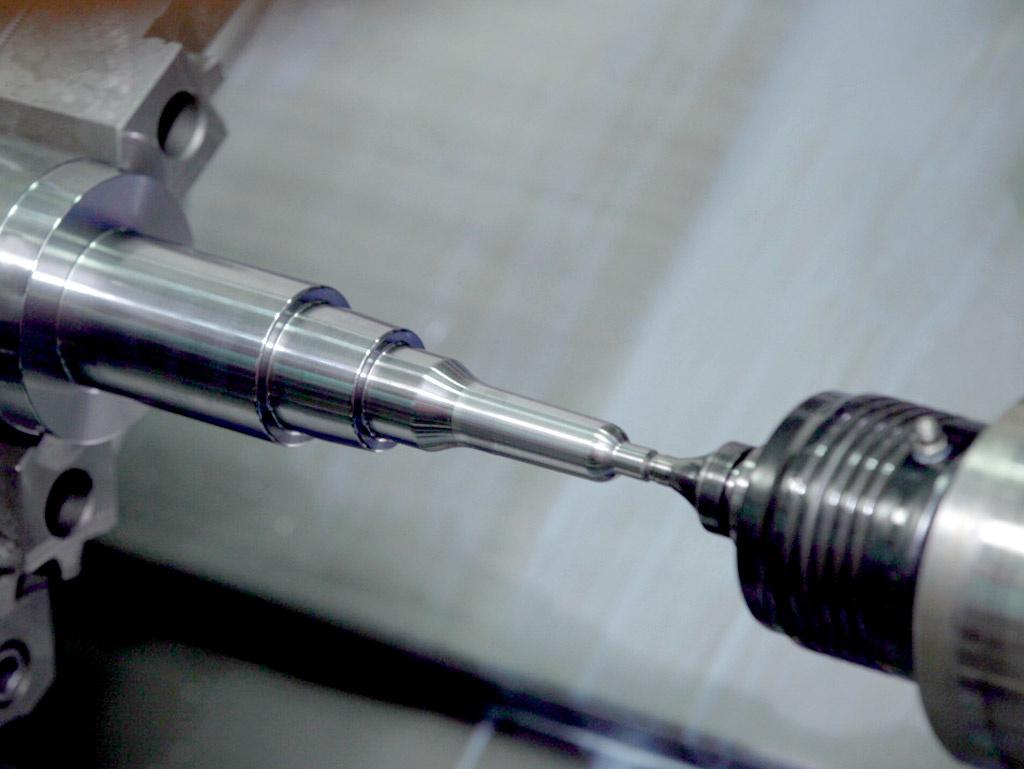 Lathe Processing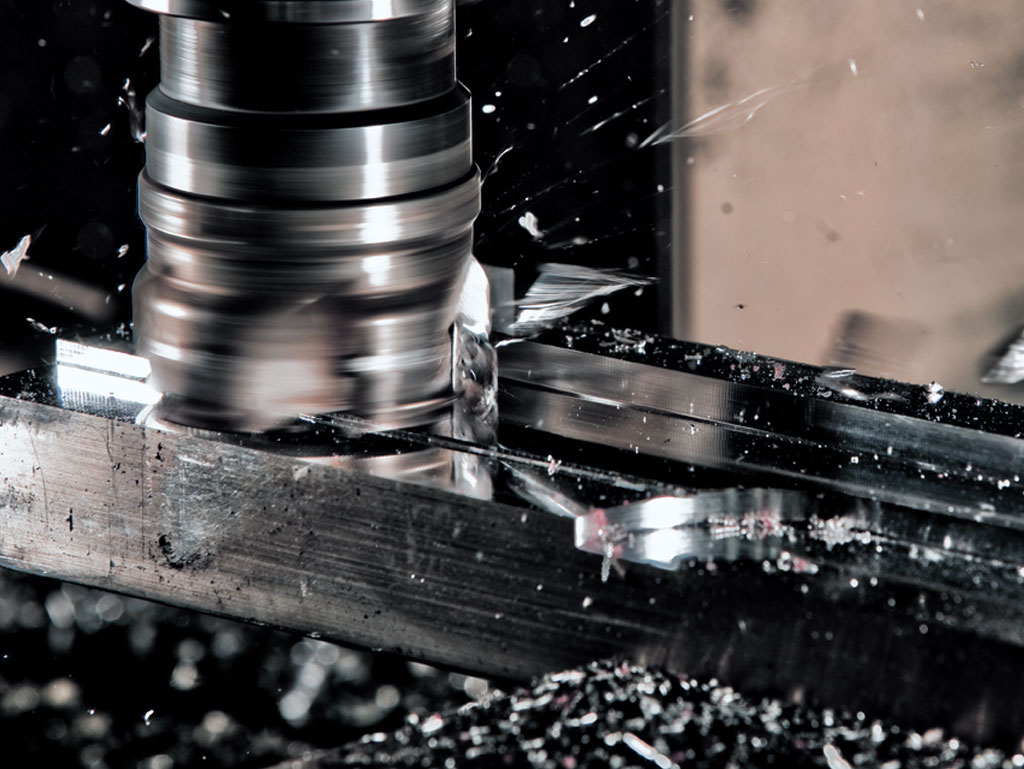 Professional Milling Machine Processing
Precision Milling Ensures Accurate Injection Quality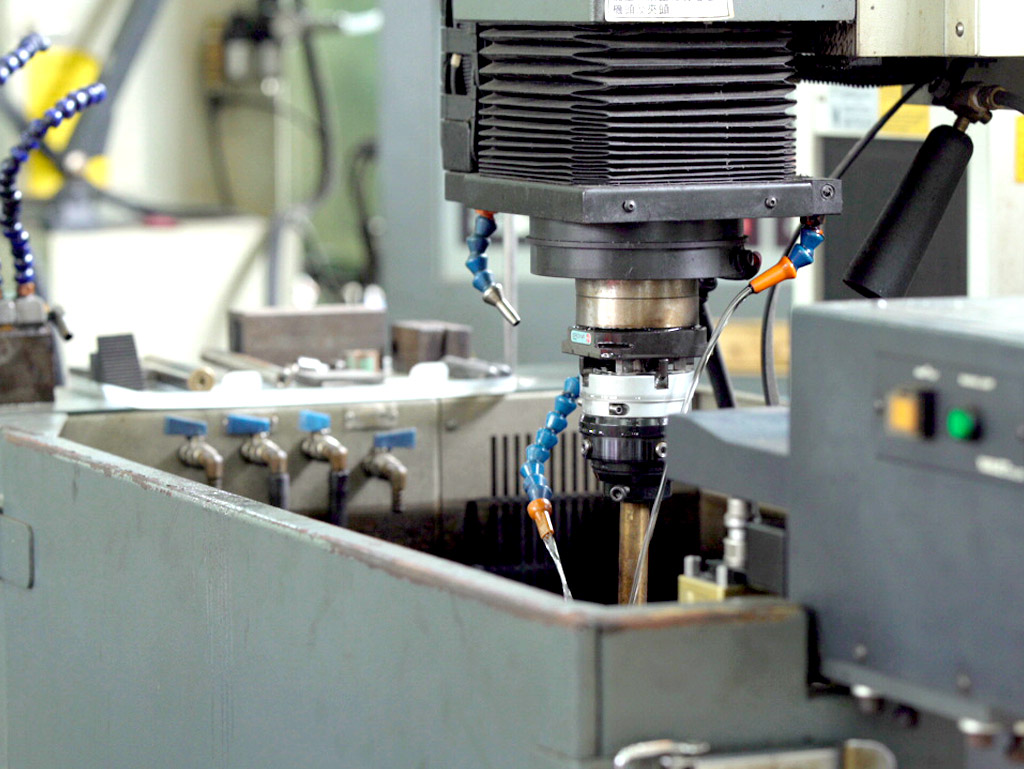 EDM Processing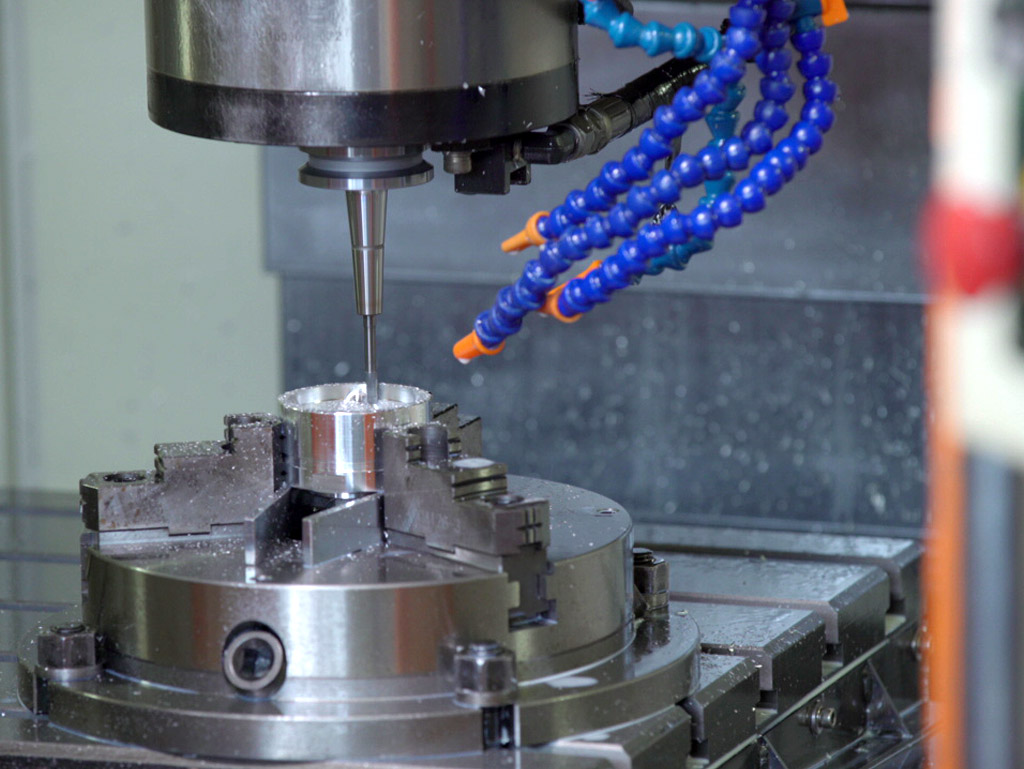 Mold Components Processed by Milling Machines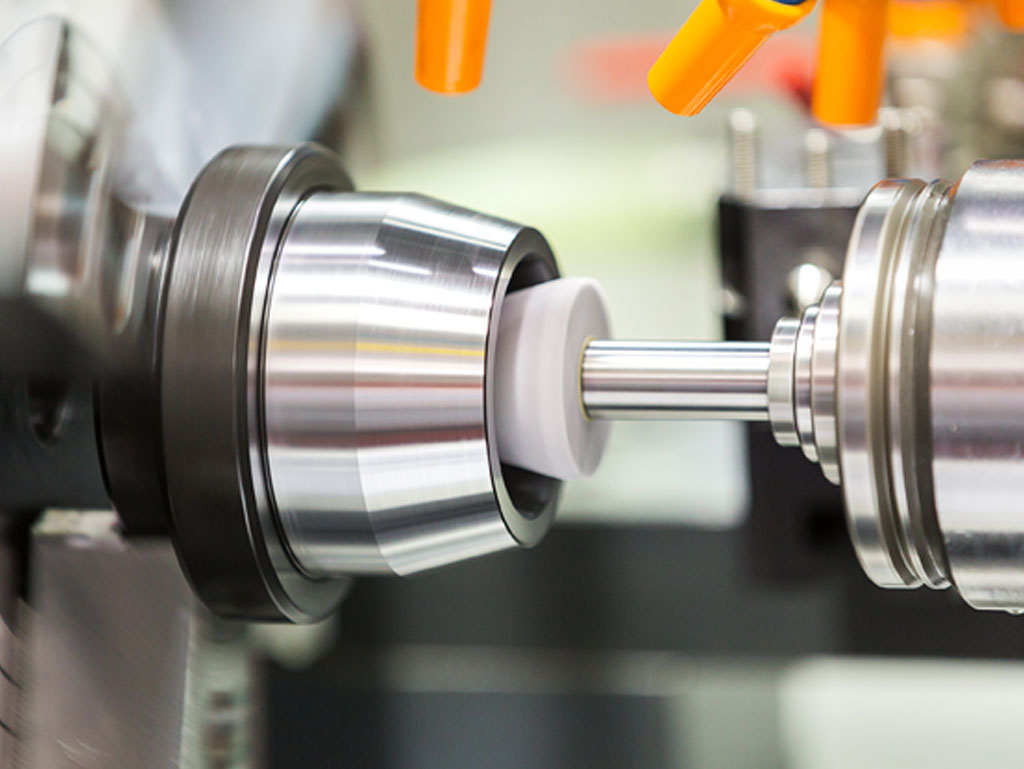 Grinding Processing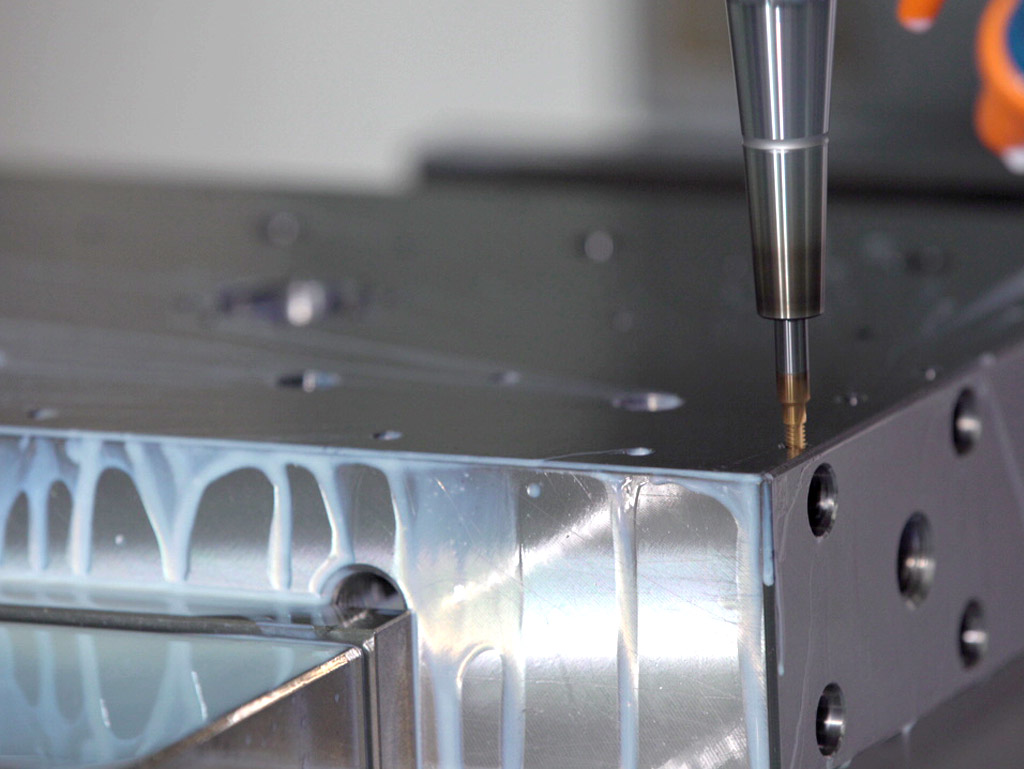 Mold Plate Components Processed by Milling Machines